Muscle Testing for Supplements in North Tonawanda
If you're seeking help to get your body back in balance on a physical plane, supplements may help. After accessing the subconscious through muscle testing in person, or using Casssondra's body as a proxy, we can see which organs need extra support to help open detox and drainage funnels, and help them function at their desired state.
New Patients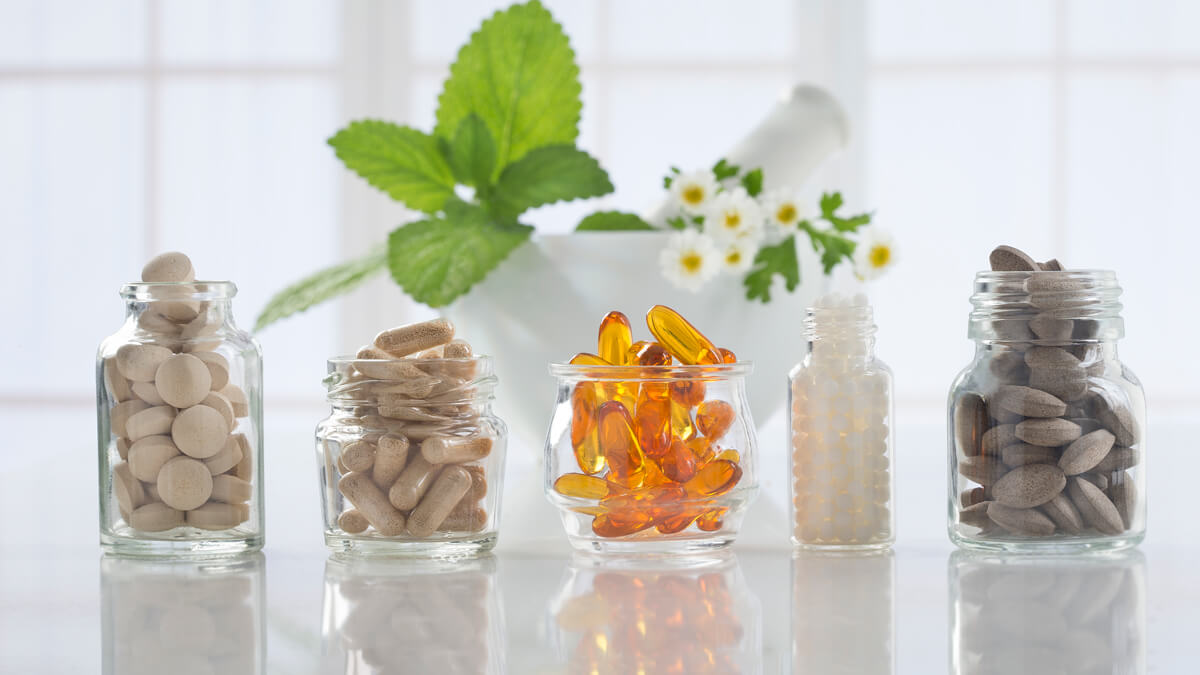 How Does It Work?
During the muscle testing, we look at each organ system to discover what stressors or toxins are influencing the body, and what needs to be removed in order to function better. Using the pendulum allows us to access the person's energy, and directs us to where the problem is in the body.
Muscle testing can be done in person or remotely. In person, we use the patient's arm to assess their strength or weakness for a certain toxin or organ system. More of a physical support, muscle testing using the pendulum helps us determine what supplements they need to purchase for the affected organ systems.
This is a groundbreaking technology enabling us to see which organ systems need help. We believe this new way of practicing medicine will be able to support your organs before any permanent damage can occur.
Quality Products for Best Results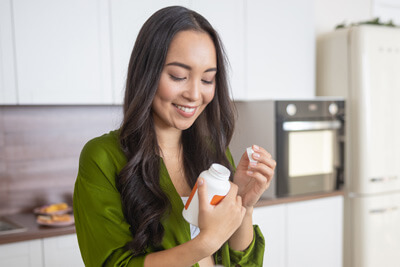 At The Missing Peace Family Health, we ensure all our patients use only the highest quality supplementation. We use CellCore's "Roadmap to Health" as our foundational protocol. CellCore, an industry leader in Foundational Medicine, introduced the concept to the nutritional supplement industry.
Patients need to register and create an account at cellcore.com. They will receive a patient access code when the supplements are prescribed. These supplements are very strong. They are available by prescription only to prevent patients from harming themselves.
We also have two other platforms, Fullscript and Doctors Supplement Store, which patients can order from. If they order through me, they receive a 15% discount on their supplements, which none of the other muscle testing companies in this area offer.
Registration code is cb3056
Ready to Experience the Difference?
Contact our office and discover this new way to achieve better health and wellness.
---
Muscle Testing for Supplements North Tonawanda NY | (716) 525-1196