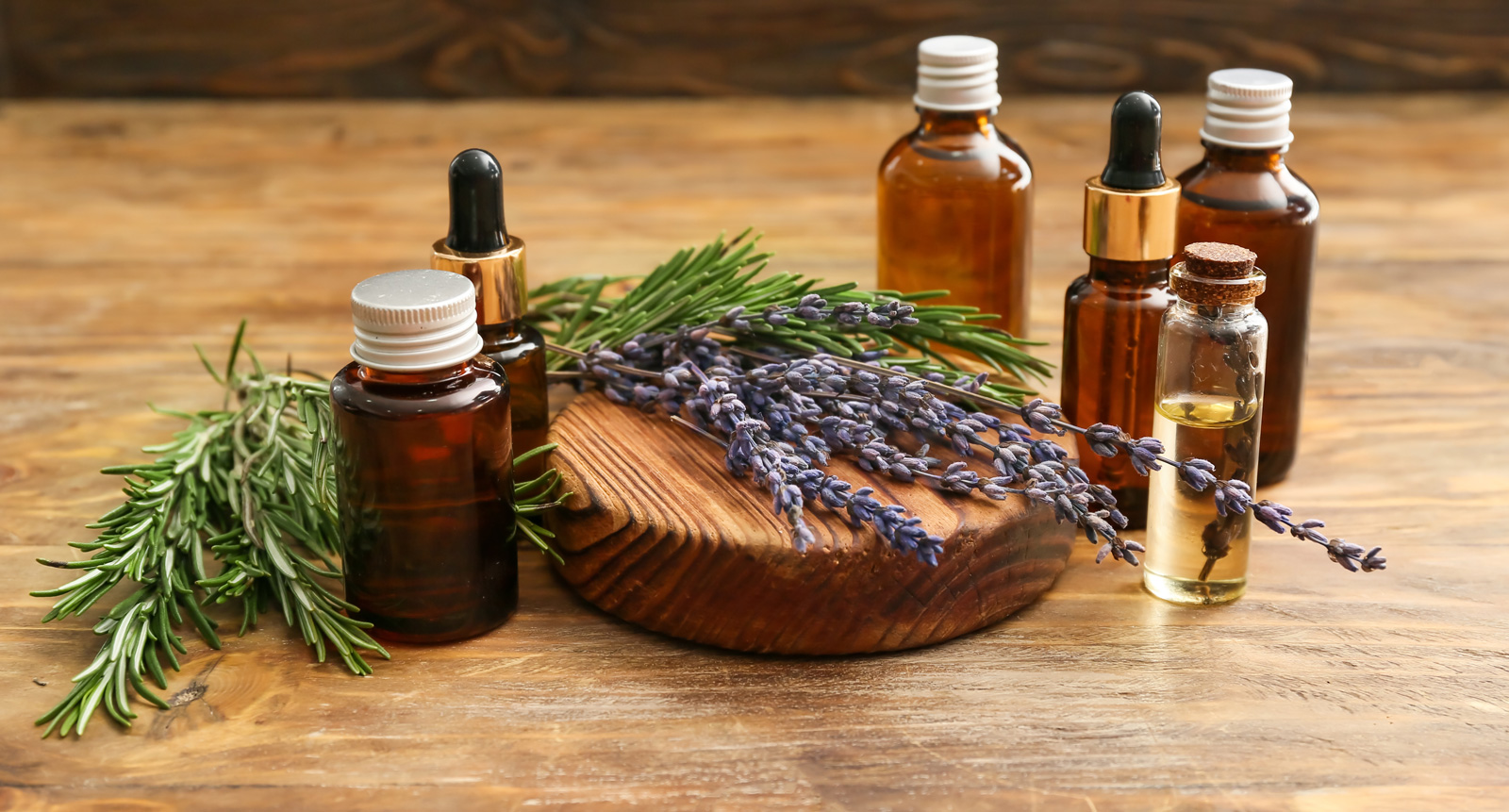 A Multi-Faceted Approach to Healing
Every time you are tempted to react in the same old way, ask if you want to be a prisoner of the past or a pioneer of the future.
- Deepak Chopra
We believe in restoring a true relationship with your health practitioner and a forming a partnership with the client on their journey to health.
The mission of The Missing Peace Family Health is to heal people on an energetic plane, because we believe every disease starts as an emotion that cycles in the body. Nervous system regulation is important to your physical body's healing capacity. We believe everybody needs to heal within each of the 4 pillars of health in order to restore the body's capacity to heal.
In our multi-faceted approach to healing, we believe in 4 pillars to health:
Energetic: strengthening of your body-field so it can drive communication & the correct movement of energy in the body.
Emotional: unresolved emotions caused by stress and trauma; we work to help the body to process the unresolved emotions to unblock the free flow of energy and communication to restore healthy body function.
Spiritual: supporting your connection to your faith or spiritual center.
Physical: the combination of attention to the first 3 health pillars and supporting the body's detoxification and immune processes, will lead to the resolution of physical ailments and symptoms.