The Missing Peace Family Health Reviews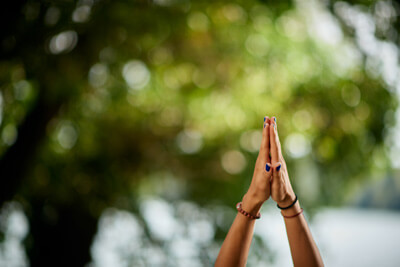 What Our North Tonawanda Patients Say
At The Missing Peace Family Health we love when patients share with us their feedback and comments after primary care. Please read our patient testimonials below to see what other people have achieved through their tailored treatment plans with us.
Share your stories too! Click here to send us your feedback so that we can help to spread the word about the benefits of natural The Missing Peace Family Health care.
For more information, or to schedule an appointment contact us today.
---
Understands My Body
She can read your body and see what is going on with it and prescribe supplements to help get rid of what is making your body go nuts. I had night sweats, joint pain, lethargy, palpitations (when standing my heart rate would go up to 180) and after 2 weeks of starting, I have had NONE and lost 20lbs!
– Brandy S.
Relaxed Me
She pulled emotional things out that were spot on, things no one could possibly know about me, She's the only person who can relax me!
– Lisa B.
---
Not Your Average Healthcare
This isn't your average health care. This is a comprehensive healthcare model that uses technologies that are new and innovative. Cassondra looks to get to the root of your issues, not just medicate them as a band-aid. You get a lot more than your typical 15 minutes with your provider here.
-Jill M.
The Missing Peace Family Health Reviews | (716) 525-1196