Traditional Medicine in North Tonawanda
Perhaps you're seeking to wean off of medication or need to be started on one for the short term. Or maybe you want to be treated with medication versus supplements or vitamins. At The Missing Peace Family Health, we want people to know that, although we have a passion for holistic health care, we believe there's a time and place for medicine.
New Patients

Meet Our Practitioner
In addition to being a Board Certified Holistic Practitioner, Cassondra is an ANCC Board Certified Nurse Practitioner licensed in NY, MI, and soon in IL, and OH (FNP-BC). She has been a Registered Nurse since 2006 and served as a critical care RN for 14 years, before becoming an NP specializing in ICU and emergency room nursing.
Cassondra can serve as our patients' primary care physician. "We want to give people options so they can be treated, and provide them with medical freedom to choose the way they want to be healed without judgment," she said.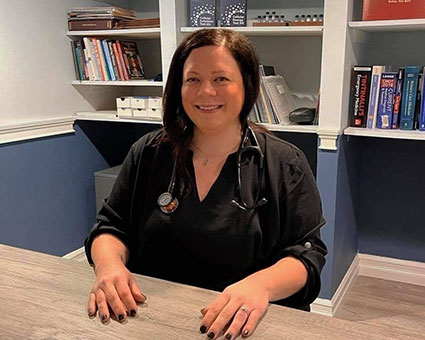 Who Can Benefit?
Sometimes you may need medication to act as a bridge until a condition can get under control. For example, if you're experiencing acute blood pressure issues, medication may be advisable to get it under control before we can determine the root cause. Or if you have a serious illness that requires deeper analysis, Cassondra can prescribe medications.
In addition to providing holistic medicine, she can
Refer out for testing
Provide prescriptions
Address certain injuries
Refer out for blood work
Order X-rays or an ultrasound
Blood Work
As our practice offers traditional medicine, it makes it easier for us to get blood work done on an outpatient basis. Cassondra can see a patient's baseline numbers, so she can detect early disease or dysfunction of the organs.
If she determines you need blood work, Cassondra can provide a prescription, and you can take it to the lab of your choice. Or she can electronically send it to the lab. The results would be sent directly to her, and she would review the results with you. The next step is for Cassondra to come up with a diagnosis if there was a problem. Or, if you're in prevention mode, she can recommend a solution.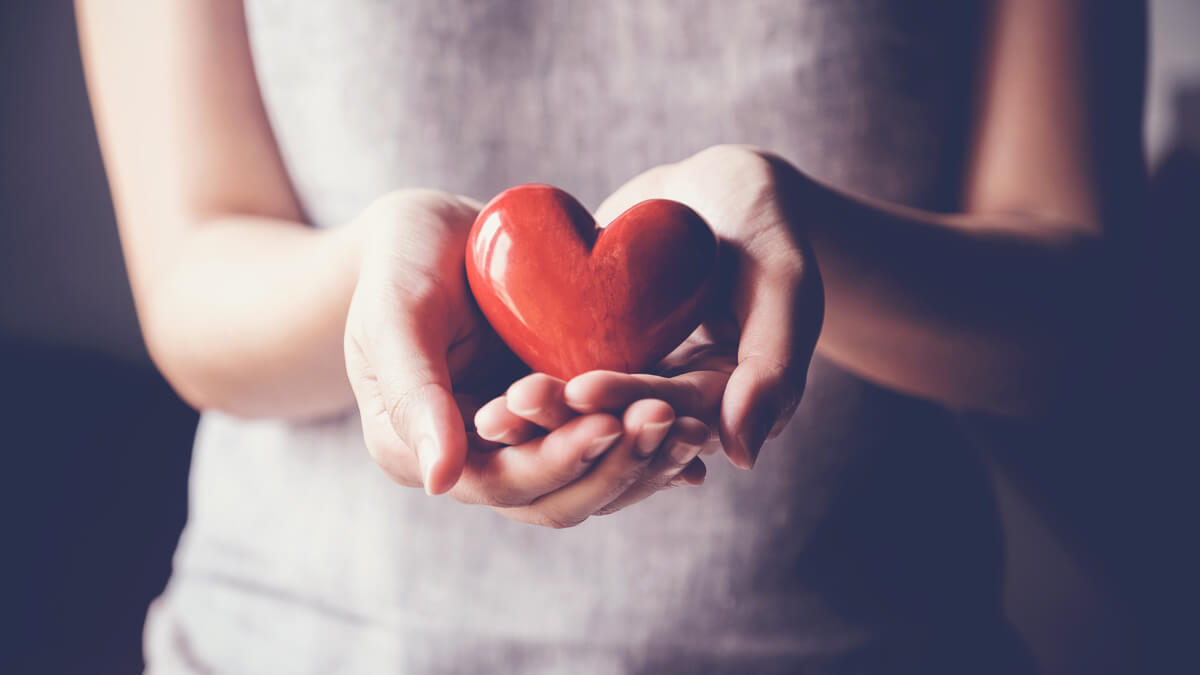 What to Expect
Just like any appointment with us, we would have you come in for a consult. Cassondra will take a detailed health history, and complete a health and physical assessment. She will discuss her findings with you and what treatment options are available. It's always your choice how you want to proceed.
Book an Appointment
Contact us today to schedule an appointment with Cassondra.
---
Traditional Medicine North Tonawanda NY | (716) 525-1196