Mind Body Spirit Release™ in North Tonawanda
Your body has a great memory! Hearing a favorite song may remind you of meeting someone special, while loud noises may trigger a stress reaction in a soldier returning from war. Both negative and positive experiences are chemically stored deep in our subconscious, keeping us unaware of their effect on our behavior.
In fact, most of us would not remember the original trauma, or realize its affect on our current feelings. All we know is how it makes us feel now, and our resulting reaction.
New Patients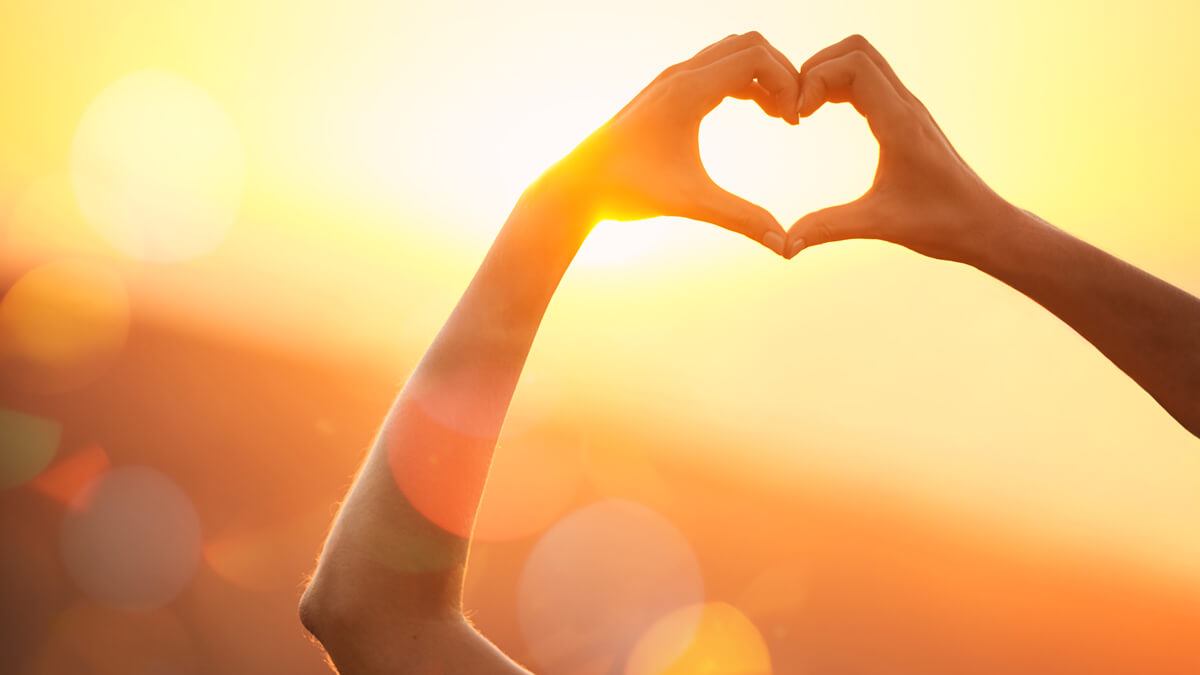 What is Mind Body Spirit Release™?
Dealing with emotions like anger, grief, resentment, and loneliness, along with stress hormones, has been proven to have a detrimental effect on our bodies. MBSR allows us to identify and ease these negative emotions, allowing the patient to move forward with their life. Conscious and unconscious negative behaviors and beliefs can be reduced, allowing positive thoughts and feelings of love, connection, trust, and joy to replace them.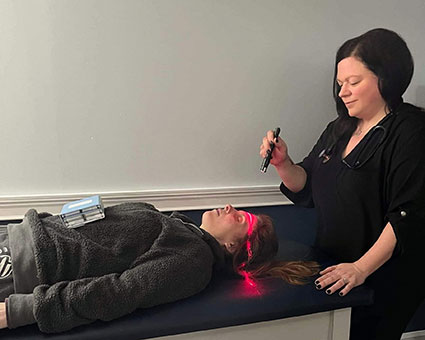 What to Expect
Every physical ailment starts as an emotion cycled in the body. They can be attached to hormones, neurotransmitters, body systems, or parts. If we can remove those, they stop cycling at the site where their body is receptive to the hyper excitability of the emotion.
With the patient's permission, we use a pendulum as a tool to access their subconscious using quantum physics. This allows us to pull out energetically any beliefs that might be impacting their body. We use a cold laser over the corresponding energy center.
People have found MBSR helpful to
Reduce the effects of stress and triggers on the mind and body
Release limiting emotional baggage
Enhance spiritual growth
Create and foster healthier relationships
Develop healthier boundaries
Move beyond addictions
Become aware of and more in control of what behaviors are driving actions
Develop a deeper sense of love and self-forgiveness
Experience more physical and emotional balance
Enhance Cognitive Clarity and Speed
Other clearings available include Spine, Scar, Dis-resonance, Prosperity, and Animals.
Book an Appointment Today!
Contact us to get started, we're here for you!
---
Energy Healing North Tonawanda NY | (716) 525-1196